"PARTNERING FOR SUCCESS: RAISING THE BAR IN MDR"
September 13-15, 2015, Toronto, Ontario
MDRAO Conference offered 3 days of inspiration, education and skills development for MDR Professionals. The conference was a great success. The pictures from event are posted below.
MDRAO 2015 Conference PICTURES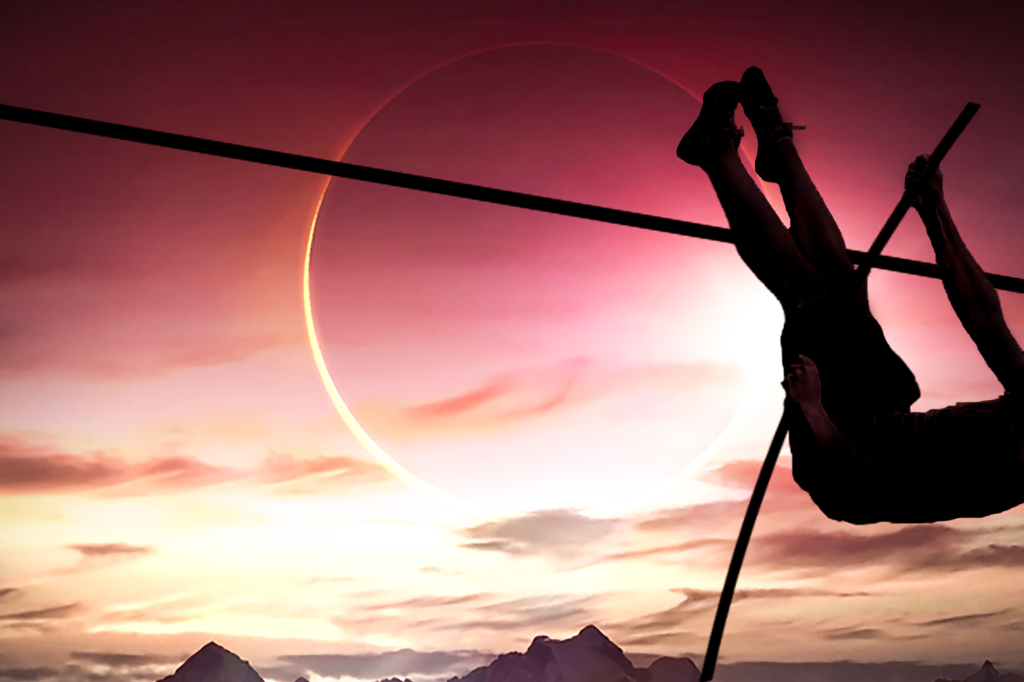 SPEAKERS
Keynote Speaker: Michael "Pinball" Clemons
CFL Legend | Toronto Argonauts Vice-Chairman
Few people exemplify the qualities of personal excellence, teamwork, community leadership, and overcoming the odds better than CFL legend Michael "Pinball" Clemons. With boundless energy, Pinball's talks centre on the potential for each of us to achieve anything we set our minds to. Unabashedly emotional and impactful, he shows audiences how to put heart into everything they do.
Dr. Martin A. Koyle
Chief of Urology Surgery|The Hospital for Sick Children
Topic | Surgical Instrument Set Standardization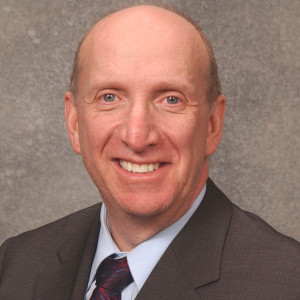 Dr. Martin A. Koyle joined The Hospital for Sick Children, University of Toronto, as Professor and Program Director for the Division of Urology in July of 2011 and was appointed Division Chief and the Women's Auxiliary Chair in Urology and Regenerative Medicine in March, 2013. During his more than a quarter century in academic urology, Dr. Koyle has been known for his innovations and contributions to basic and clinical research, specifically to the fields of pediatric urology and transplantation. He was the first to publish on laparoscopic nephrectomy in infants; introduced the MACE (Malone Antegrade Continence Enema), the Bianchi technique (single incision orchidopexy) and the Bracka hypospadias repair to North America; and also exported the tubularized incised urethral plate hypospadias repair (Snodgrass technique) beyond North America to Europe and Asia.
Gary Hodgins
President and Chief Executive Officer of Pharmax Limited
Topic | Bacterial Biofilms
Cathy Esposito
Product Portfolio Manager for educational Health & Safety products at CSA Group
Topic | How to become CMDRT
Ryan Richards
Senior Sales Associate of Orthopedic Medical Devices
Topic | Biomet Orthopedics