Jeffrey Phelps – President
Jeffrey is a CMDRT currently working at the North Bay Regional Health Centre in the Medical Device Reprocessing Department.
He began his working life serving eleven and a half years in the Canadian Forces Land Reserve including one and a half tours of duty with the United Nations Emergency Force in Egypt. Jeffrey then worked for the next twenty-five years in the trucking and logistics field holding various offices within the same company up to and including Terminal Manager.
In 2007, he took the CSAO course and has been working at the North Bay Regional Health Centre since the completion of that course. Later, seeking a challenge to his knowledge, he successfully completed the CSA America CMDRT Beta Exam.
Jeffrey joined the THETA Chapter Executive as Secretary for two terms during which he served on the Provincial Board as the Chapter Development Representative. He then served two terms as President of the THETA Chapter and is now the Past President for the chapter. During his career as an MDRD Technician he has kept current with both his membership and certifications through both the MDRAO and CSA as well as invigilating the last three THETA MDRAO Technicians Course. He has attended all relevant conferences including the CAMDR conference in Toronto. Jeffrey has also expressed an interest with the chair of the CSA Standards Committee about sitting at their board in the future.
Jeffrey believes that he has the passion, experience, and drive to properly represent the THETA Chapter at the provincial table as well as the adaptability and vision to help move the association into the future.
He enjoys a blended family with four stepdaughters and three daughters of his own. In his leisure time his passions are travelling with his wife, woodworking, golf, and designing tools.
Nathalie Legault – Vice President
Nathalie works as the MDRD Educator at The Ottawa Hospital, she divides her time between The Ottawa Hospital's three campuses. The Ottawa Hospital is a Canadian academic health science center that serve 1.2 million people across Eastern Ontario. Nathalie is a graduate from Ottawa University, where she received a BA of Science in Nursing.
After graduation, Nathalie worked as a community health nurse for two years and went on to do her certificate in Business Administration at Ottawa University after which she went on to practice in palliative care for 6 years at the Elizabeth Bruyère Health center where she gained expertise as a team leader.
Nathalie further pursued her studies by doing her Registered Nurse Perioperative Nursing at Algonquin College after which she pursued a career in the Ottawa Hospital, General Campus Main Operating Room for 6 years. In 2005, Nathalie completed her CSAO course and her Certified Endoscopy Reprocessing Trainer Program (CERT) after which she started working in her current career as an MDRD Educator.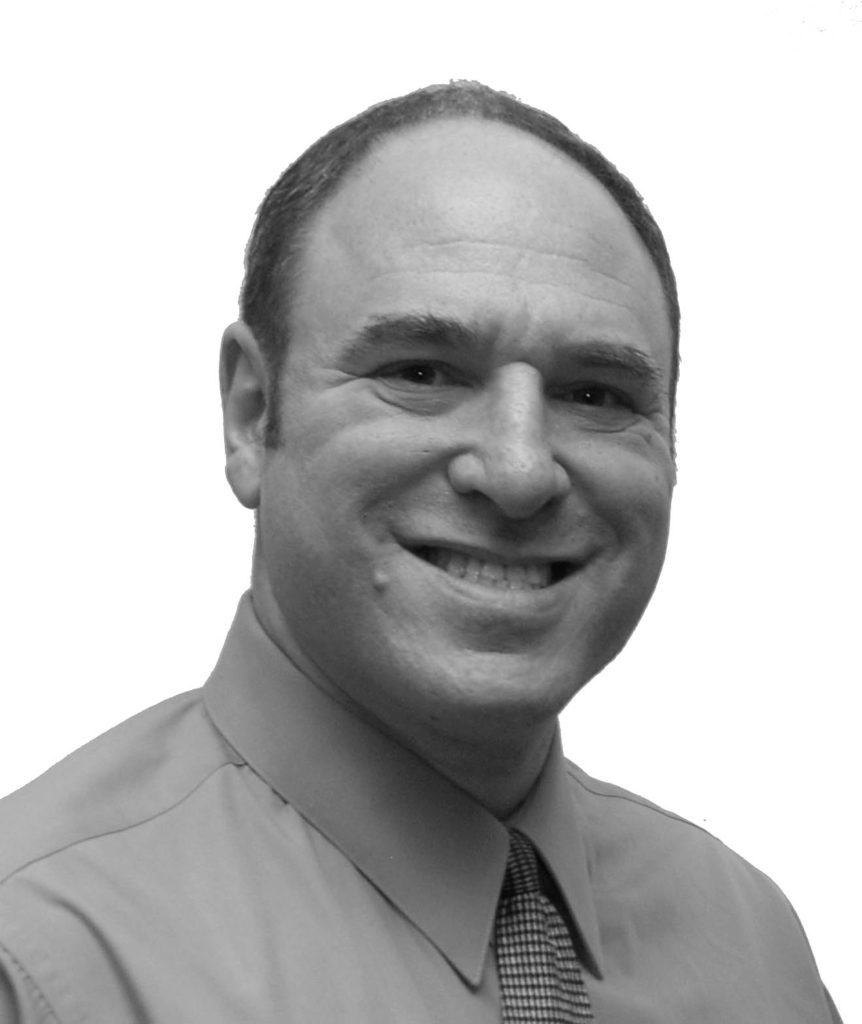 Tony Leite – Director of Chapter Development
Tony has been involved in MDR for nineteen years and has been a member of MDRAO, previously known as CSAO, for approximately seventeen years. He has experience and knowledge of all areas of MDRD and has become familiar with the extensive aspects of the medical reprocessing industry.
Tony has the privilege of working as a supervisor at St. Joseph's Healthcare Hamilton. His past experience as a manager in the food industry developed a strong knowledge base of organization, efficiencies and the importance of sterilization and proper handling of product. He has used this base along with furthering his education, certifications and experience to further his expertise.
Tony also understands the importance of safety and has been a member of the Health and Safety Committee for several years. Prior to joining the management team, Tony was assigned to endoscopy reprocessing.  The field of endoscopy has greatly changed over the last several years and working in this area has increased his involvement and understanding of its importance in MDRD.
He is active in MDRAO and is Past President of the Delta Chapter. As an active member of the MDRAO Delta Chapter, he continuously strives to bring to the members positive and exciting opportunities through meetings and education days. Tony keeps himself up-to-date with educational opportunities, attending conferences and knowledge of the standards, and ensures his team remains up-to-date. As a member of the Ontario Provincial Board Chapter as Development Director, he hopes to be able to assist the chapters to increase their memberships and make available positive and rewarding opportunities to further develop knowledge and expertise.

Garry Bassi – ETA Chapter Representative
Garry is the Director of Medical Device Reprocessing at Mount Sinai Hospital in Toronto, He has been working in the field of Medical Device Reprocessing since 2013.
Garry started his journey when he graduated from the United Kingdom with a degree in Pharmaceutical Sciences (Drug Delivery) and completed his dissertation paper on "The effectiveness of Potassium Permanganate as a disinfectant against E.Coli in third world countries". Garry was intrigued by the way microbes can be destroyed from his studies and knew from day one that he wanted to be dealing with something related to this field.
He started his career in the Pharmaceutical industry formulating, tableting and encapsulating various drugs and vitamins, and eventually moved into the Food Industry working with large industrial sterilizers. Garry has completed his CSA CMDRT certification and has worked in the private Medical Device Reprocessing field for 4 years.
He sits on the CSA Z8000 Health Care Facilities sub working group for Medical Device Reprocessing. Garry was the past course coordinator for Seneca college for the Medical Device Reprocessing certification and has also instructed the course at Seneca.
Garry has a passion for teaching and education and is continually looking for opportunities to move the MDRD industry a step higher, and is passionate about helping audit the reprocessing facilities associated with hospitals and out of hospital clinics to make communities safer for our next generation.
Candia Anderson – Director of Finance
Candia Anderson was born and raised in Thunder Bay but owned and operated a Bed & Breakfast in Atikokan before joining the hospital in 2009.
Candia started working part time in the MDRD/Stores department in 2015 and obtained her certification as a Medical Device Reprocessing Technician in May 2016. She is now employed full time and the Lead Hand of MDRD/Stores at AGH.
Candia's volunteer work in Atikokan has included being a tutor at the adult learning centre, coaching ringette and nowadays she is the Unit Chair for Unifor Local 229.
Sara Roberts – SIGMA Chapter Representative
Sara Roberts is a Medical Device Reprocessing Technician with 11 years experience at the Chatham Kent Health Alliance.
Sara has been a long time member with MDRAO and is currently the Sigma Chapter President. She has been involved in planning and executing successful education days and facility tours for the Sigma Chapter.
Sara has a passion for knowledge and is always seeking education opportunities for herself, her Chapter and her workplace. Sara promotes the MDRAO education course and has attended several MDRAO conferences. Sara is dedicated to continuous learning and would love contribute more to the MDR profession.
Tammara Champoux – Vendor Representative
Tammara has been working in the Health Care industry for over 26 years and during that time has been employed by Getinge Canada Limited. Some may also know the former company names MDT or Wilmont Castle.
A few of Tammara's many achievements include partnering with hospital project teams to plan and execute a successful new build and reconstruction project outcome, writing and implementing internal company policy and procedures for ISO certification, and consulting MDR staff to help them prepare for accreditation.
Tammara is a Graduate of Humber College where she successfully completed the Medical and Surgical Consulting program finishing 3rd in her class with a 98% average.  Tammara also completed her Project Management studies at Humber College.
Along with making many friends and gaining the respect and trust of clients and her co-workers, Tammara has witnessed many positive and exciting changes in the healthcare industry. She truly understands the importance and differences our roles in this industry make to help keep patience safe and reduce unnecessary infections or complications during their hospital experience.