Description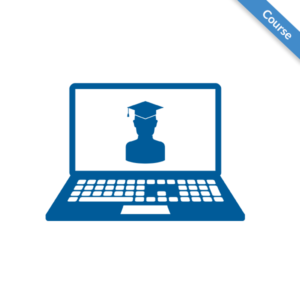 The MDRAO. Medical Device Reprocessing Classroom Techniques Course provides information to support Medical Device Reprocessing staff members in their work in the field of reprocessing.
The information required by staff to ensure their safety and the patient's safety within healthcare organizations is expanding, as new antibiotic resistant micro-organisms become more prevalent in our society.
Staff require in depth understanding of the principles of decontamination, assembly and sterilization to function effectively, to reduce risk to themselves and the patients. They need to have a basis for critical decision-making when unusual incidents occur.
The MDRAO online course is also offered to those that do not work in a healthcare setting.
Registration can be done any time from June 1st 2018 to Feb 1st 2019.
No Registrations will be taken after February 1st 2019.
Start date begins when the student registers for the course.
Study material will be mailed out once registration and payment have been received by the office.
The course must be completed online in the three-month time frame. No extensions are permitted. Assistance is available with an MDRAO facilitator.
Price includes the 4th edition of the MDRAO Medical Device Reprocessing Manual and Workbook.
The exam is written online with online proctoring. The student MUST have access to a web cam for the final exam.
The MDRAO Online Course is a CSA recognized prerequisite to write the CMDRT Exam.
The fee of the course is $661.90 plus HST and shipping. The final total will be calculated at the end of the registration.